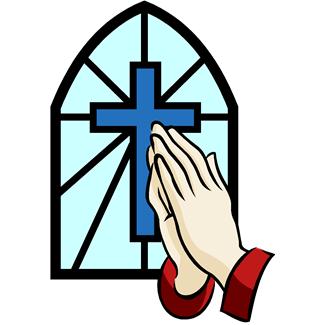 September is the month of Our Lady of Sorrows. Join us in celebrating many special feast days in September:  (9/4) Canonization of Mother Teresa of Calcutta (I am thankful to be able to be present @ the Vatican ceremony this date), (9/8) Birth of our Blessed Virgin Mary; (9/23) St. Padre Pio of Pietrelcina (present there also on his feast day, then to San Giovanni Rotondo), (9/24) Our Lady of Mercy, (9/27) St. Vincent de Paul,  (9/29) Saints Michael, Gabriel & Raphael, Archangels (present @ St. Michael's Cave on his feast day).  Delicious autumn is near.  Join us in special prayers of celebration honoring both our new Saint Mother Teresa of Calcutta and St. Padre Pio in beautiful September.
May we respectfully request that you continue your active support of our monthly Padre Pio Prayer Group gatherings by inserting the following invitation in your parish bulletin:  "Humility and purity are the wings which carry us to God and make us almost divine." ~ St. Padre Pio.  Mark your calendars now for our next Padre Pio Prayer Group 'Movie' Day,

Thursday, October 13, 2016

(Feast of Our Lady of Fatima, who healed St. Padre Pio), 1-3 and

7-9 p.m.

, Christ the King Parish Meeting Room, flyer forthcoming.  Join our Padre Pio Prayer Group (PPPG-CK) each 2nd

Saturday

(

September 10, 2016

) monthly for the

8 AM

Mass, Rosary, Discussion, and Adoration @ Christ the King Church, 4100 Harvest Lane, Toledo, OH 43623.  Access 'www.pppg.org' for info.  Contact Magdalena Skiles (419-356-4208) or email: magdalena@magdalenaskiles.com.